BOBBYHUNDREDS: 3 REASONS WHY THAT STEVE JOBS QUOTE... →
bobbyhundreds: 1) He acknowledges his own mortality and limited time on this planet by referencing the "cemetery." And I'd like to believe that he recognizes that we all come from dirt and go back to dirt. We don't leave this planet with our riches, but we can leave a legacy behind. 2) His use of "we."  Notice he does not say "me" or "I" doing something wonderful. It's a selfless gesture and an...
5 tags
"You can't connect the dots looking forward; you can only connect them..."
– Steve Jobs
11 tags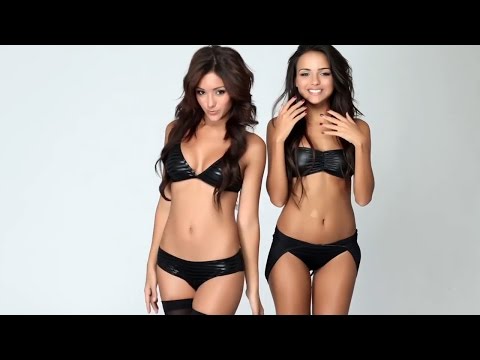 8 tags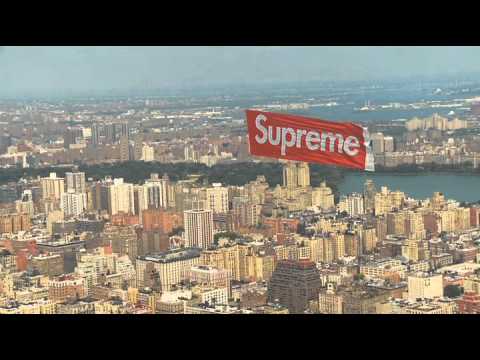 10 tags
11 tags
CREATION. NOT CURATION.: JUST WORK HARD : IT'S NOT... →
bobbyhundreds: I believe in this enough that I am posting it on both of my blogs this morning. Please consider!: __________________________ Kids these days. They want it all. That's fine, that's how we taught them. Dream big! Shoot for the stars!! You can do anything if you put your mind to it!!! But the  reality of the matter is that dreams are nothing without hard work. Goals are zero...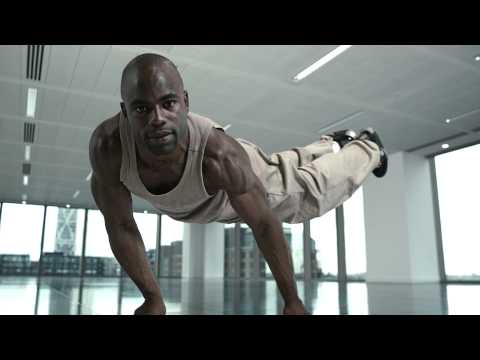 7 tags
5 tags
5 tags
6 tags
11 tags
7 tags
5 tags
5 tags
7 tags
"See my momma raised me without no...
7 tags
10 tags
6 tags
9 tags
6 tags
8 tags
3 tags
7 tags
7 tags
6 tags
3 tags
6 tags
Perfect College for Me
would consist of.. UCR's Culture UCSB's Party Scene and UCI's Environment
2 tags
3 tags
"its like a revolving door that I have been a part of my whole life"
– Kendrick Lamar
6 tags
5 tags
Pa pa pa pleaseeee..
Pleaseeee dont't floss and brag about shit your parents bought you, technically it is not even yours.. since you didn't earn or work for it. Just keep it to yourself. It might be nice to have, you might think you're cool and what not but I'm still not going to respect you or it because you didn't work for it, it was just handed to you and your a spoiled brat because...
6 tags
6 tags
9 tags
one HUGE step
So today or about an hour from now is something that I have been waiting for some quite time. Now that it is about to happen.. I am kind of scared, which is rare because I am usually excited. In the past, I have had a lot of success. So around 4 O'clock today I will be meeting my girlfriend, Kelly's parents for the first time!! yikeee! how nerve racking! This is a huge step in our...
9 tags
6 tags
8 tags
6 tags
9 tags
6 tags